SCHEDULE
A FREE INSPECTION

CALL 24/7 FOR A FREE
INSPECTION & ESTIMATE

SERVING ALL

FLORIDA

CALL NOW & OUR TECHNS

ARE ON THEIR WAY!
PEST CONTROL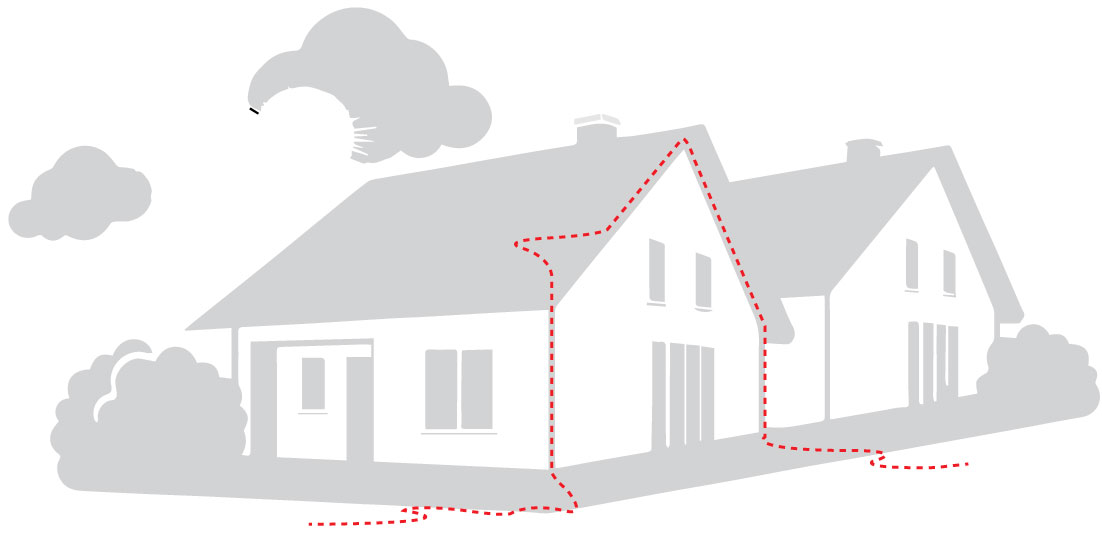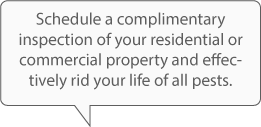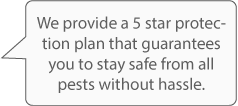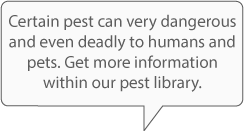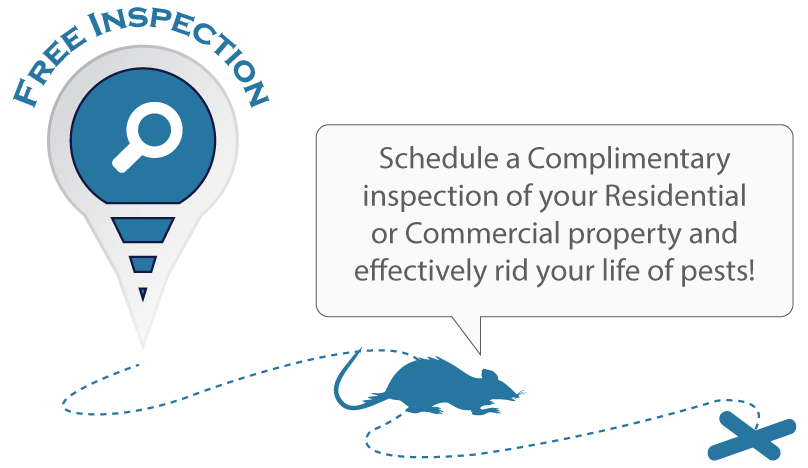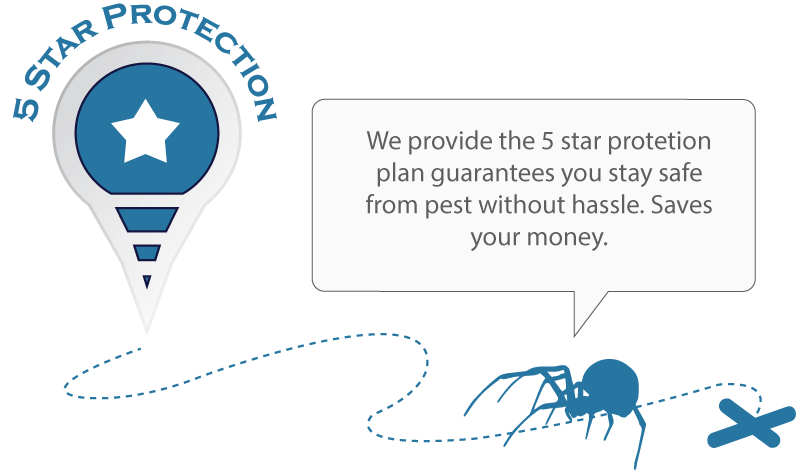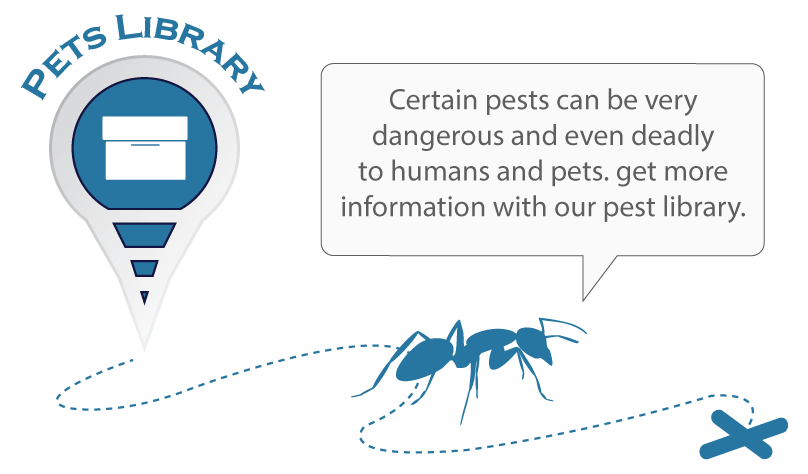 WHY BUGS EXTERMINATORS?
QUARTERLY SERVICES
With our quarterly services, we do not just treat one problem, but many problems at once, from landscaping all the way to indoor treatments.
MONTHLY MAINTENANCE
With our monthly services, you can now enjoy a pest free environment at your home or place of business, contact us today.
FULL SERVICE PEST REMOVAL
At Bugs Exterminators, we treat all sorts of pests, from insect to rodents, our full pest services are guaranteed to make your place safe and clean.
COMPETITIVE PRICES
At Bugs Exterminators, we always try to stay ahead of the competition, by providing the best service as well as the best prices.
WHO WE ARE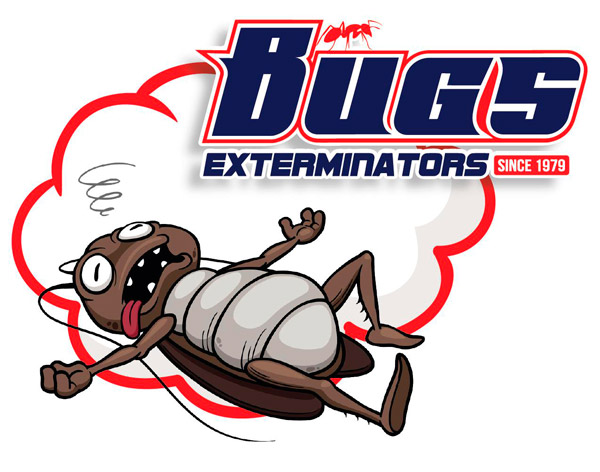 Bugs Exterminators is not just a family owned and operated business, but has been doing business since 1979. We always strive to be the best, and for the past four decades, we can strongly pride ourselves as South Florida premier pest control service.
TESTIMONIALS
Great experience and had an outstanding service! Hired Bugs Exterminators Terminate and Pest Control to conduct an inspection of the entire house and these guys did an amazing job. I really appreciate what they did! They showed up on time, very friendly, knowledgeable and professional. The guys were able to pinpoint that there's some termites and bugs living inside our house and we scheduled a date to exterminate them. They sent some exterminators and explained everything what they'll need to do to quickly get rid of these termites. Definitely loves to recommend them!

Linette Morton


3/17/2018

My HOA hired this company and they did an excellent job. Due to lack of communication that was purely the fault of my HOA, I did not understand that the front lock had to be removed per state regulation. When I came home to find this, I was understandably upset as I thought something foul was afoot. When I expressed my dissatisfaction, Jeremiah personally came over to explain what happened. I now understand that he was just following state guidelines and doing his job to the best of his ability. He is professional, courteous, and dedicated to providing great and personable customer service. I would highly recommend the use of their services.

Jodi-Ann Reid


5/24/2019

Bugs Exterminators walked through my house and yard and was very clear with me about everything I would need to do before they could tent our house. On the day of the tenting they showed up 10 minutes early, which we were thrilled about. Great company to work with. When I drove by to check on my house at night, I was very happy with the job they did securing everything. We are 5 days past tent and haven't seen any evidence or any bugs of any kind. Would def recommend them to our neighbors or anyone with termites.

Andrew Burger


8/17/2018

One of the best Pest Control company in the area! I've used Bugs Exterminators Inc. for almost a year now and I am very impressed with the service received! The staffs never fail to show up on time, very friendly, informative and professional as well. After a couple of inspections and treatment, I am very happy to notice that there were no bugs in our home at all. Prices were great too! Definitely recommend them to anyone!

Peter Brines


6/26/2018

Lived in my home for over 30years the minute they came to tent my home, my home was broken into. They left the tent on my home for 5days, holding up the investigation offering no apologies only questions about the investigation. Very unprofessional. I wouldn't refer them to my worst enemy. The worst company every. They are also subcontractors for Hueltt.

Nicole B


5/30/2019