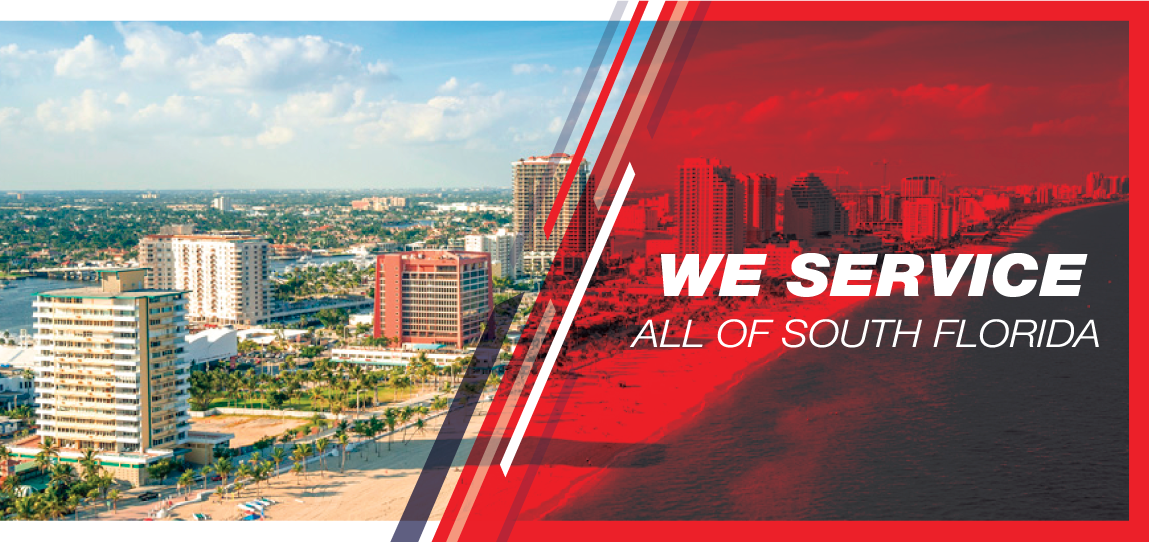 From airports to offices, hotels to restaurants, we truly can say thousands of establishments in South Florida have benefited from our pest control services since 1979. Bugs Exterminators have ensured to provide "our commercial customers" with the most advanced pest control solutions. We believe that a clean workspace is very important for your employees and customer's health, pest at your office can cause serious damage to your furniture, equipment and even well-being problems.

CALL 24/7 FOR A FREE
INSPECTION & ESTIMATE

SERVING ALL

FLORIDA

CALL NOW & OUR TECHNS

ARE ON THEIR WAY!
TESTIMONIALS
Best experience ever! I was walked through the process step by step. The staff was very professional, thorough and courteous. Communication is vital and they were on point. I had several quotes and happy I chose them to take my business to. I would highly recommend this company to anyone who needs fumigation!

Paula Beveraggi


1/16/2019

Everyone we dealt with from the get-go was phenomenal. From Dan who came out for us twice to the team working the office, Michael and the guys on his crew right down to the final clearance team! We can't thank you enough. You listened to our concerns, planned the course of action and reassured us all was going to be fine. You've earned our trust, respect and appreciation. Call the team at BUGS and you can just toss the other numbers away! Andi and Mickey Hollywood

Andrea Puyada


3/24/2019

First of all, I would like to thank these guys for doing a great job of clearing out the pest inside our house. I never thought it would be that easy and the service was fantastic too, from start to finish. The receptionist is very friendly, knowledgeable and very helpful. It was a relief to have someone reliable and effective like these guys. Again, thank you so much for the good work. Highly recommend!

Jennifer Shorter


6/28/2018

Bugs Exterminators walked through my house and yard and was very clear with me about everything I would need to do before they could tent our house. On the day of the tenting they showed up 10 minutes early, which we were thrilled about. Great company to work with. When I drove by to check on my house at night, I was very happy with the job they did securing everything. We are 5 days past tent and haven't seen any evidence or any bugs of any kind. Would def recommend them to our neighbors or anyone with termites.

Andrew Burger


8/17/2018

This company is so professional and their prices for the quality of their work is unbeatable they leave no stone unturned and I've used them quite a few times without an issue. Give them a call! They care about their customers and will make sure to do the job right the first time. No need to call them for the same issue twice.

John Smith


3/29/2019